Jeep 4x4 Modification & Rebuilt Drivetrain Components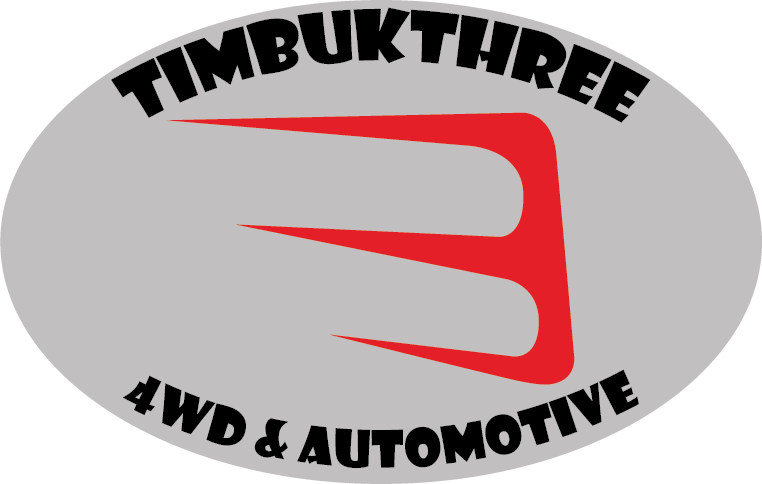 1825 W Union Ave, Unit 10 | Sheridan, CO 80110 | (303) 847-9935
News / Announcements:
We will

no longer be selling used parts after 12/31/2017

. We are clearing out our warehouse and selling most of our remaining used Jeep parts at discounted prices through the end of the year. Call, email, or stop by during business hours to see what we have and scoop things up at amazing prices!! It all needs to go, so the more you buy, the better deal you're going to get! Everything is being sold as-is - NO warranty or returns.

We will be CLOSED Monday, 12/25 through Monday, 1/1 in observance of Christmas and the New Year. Feel free to send emails and leave voicemail messages, and we'll get back to you when we're open again on Tuesday, 1/2.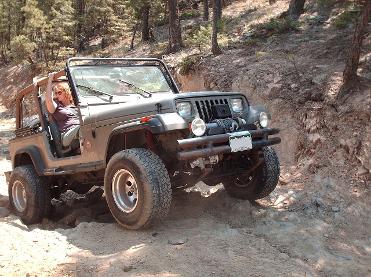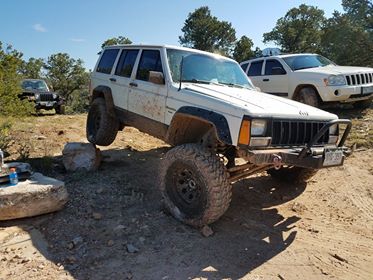 What We Do
We are a Jeep-only specialty shop focused on providing expert, custom work and top-quality rebuilt Jeep drivetrain components at affordable prices.
We love to get our hands dirty and build stuff. Whether it's on our custom builds, your Jeep, or our rebuilt components, we provide a meticulous level of attention to detail and love nothing more than breathing new life into old Jeeps. Performance upgrades, rebuilt engines, transfer cases, transmissions, and axles, Stroker engines, axle swaps and re-gearing, lift kits, wheels & tires, slip yoke eliminators (SYE's), steering upgrades and conversions, rear disc brake conversions, custom fabrication, bumpers, whole project builds, and much more. When we work on or build your Jeep in our shop, it's guaranteed to be performed by an ASE Certified Master Mechanic Jeep expert, and n
early everything is done in-house here in Sheridan, Colorado.
We're extremely fortunate to live and work in such a beautiful part of the country, and Jeeps are the perfect vehicle to tackle this unpredictable Colorado weather, explore the breathtaking terrain, and seek adventure. They simply no longer make these things like they used to, and people often find that a rebuilt or re-conditioned older/pre-owned Jeep incites much more of a thrill than a brand new vehicle. Call us old-fashioned or traditional, but there's something special about unplugging and bombing around in an old Jeep, and we love to share this passion with our customers.
For more information and to check out more of our work, please visit our Facebook page: www.facebook.com/Timbukthree
Modification / Customization
Engine, transfer case, transmission, and axle rebuilds, Stroker engines, axle swaps and re-gearing, axle/differential lockers, lift kits, bumpers and armor, wheels and tires, tank tucks, slip yoke eliminators (SYE's), performance parts, exhaust, superchargers, disc brake conversions, steering upgrades and conversions, lighting, accessories, and more. Mild to wild, if you can conceive of it, we can make it a reality!
Rebuilt Drivetrain Components
We rebuild in-house most models of Jeep engines, transfer cases, axles, and transmissions. No middle men means you pay less and can afford to keep your rig on the road when it's time to replace these critical drivetrain components. We back all rebuilt components with a Warranty.
Installation
Expert installation on certain components, as scheduling permits. Ask for details.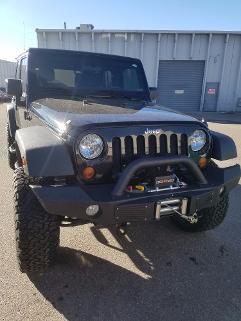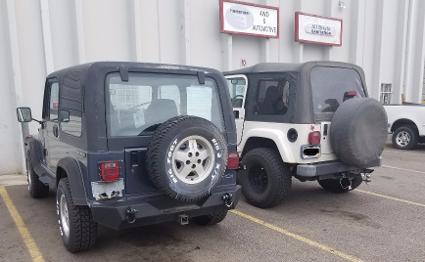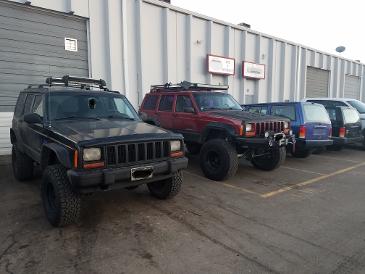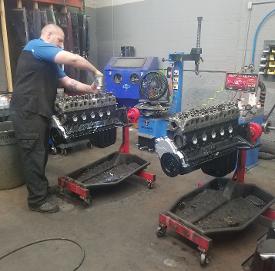 Copyright 2011-2017 Timbukthree 4WD & Automotive LLC. All rights reserved.
Jeep Jeeps for Sale Jeep Parts Jeep Engine Jeep Transfer Case Jeep Axle Dana 30 Dana 35 Dana 44 Chrysler 8.25 Jeep 4.0L Jeep Rebuilt Engine Rebuilt Engine Cherokee Wrangler Grand Cherokee XJ ZJ WJ MJ YJ TJ JK Lift Kit Wheels Tires Iron Rock Offroad Jeep Shop 4WD Four Wheeling Offroading