Automotive Parts | Jeep & Toyota Specialists
Quality Used Original Equipment & Stock Parts Salvage
Rebuilt Engines, Transfer Cases, Transmissions, & Differentials
Fabricated Parts
What We Do
We are located in Westcliffe, Colorado and leverage over 12 years' worth of business experience and lifetimes as enthusiasts to provide top quality used and rebuilt automotive parts with our signature meticulous care and attention to detail. We are full-body and inline-6 era Jeep and (new in 2023!) 2nd & 3rd Generation Toyota 4Runner specialists, and have a constantly rotating inventory of quality used original equipment and stock parts; a great selection of expertly rebuilt engines & other drivetrain components at a working man's prices; and an array of masterfully fabricated parts such as brackets and offroad bumpers.
We are old-fashioned gearheads, scrappers, and hoarders at heart. We like to build stuff, take stuff apart, fix stuff, re-purpose stuff, improve stuff, simplify stuff, and of course, collect and sell stuff! We have a passion for America's bygone automotive culture and truly live, eat, and breathe this lifestyle.
We are extremely blessed to live and pursue our livelihood in such a beautiful setting, far away from "it all". We take pride in what we offer and what we do, and love to share this passion with our customers one recycled or repurposed part at a time.

For more information and to stay up to date, send Timbukthree Fourwheeldrive a friend request on Facebook and follow us on Instagram @Timbukthree4wd.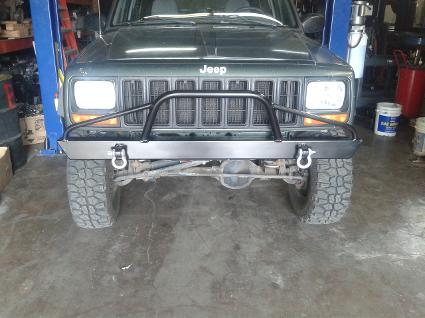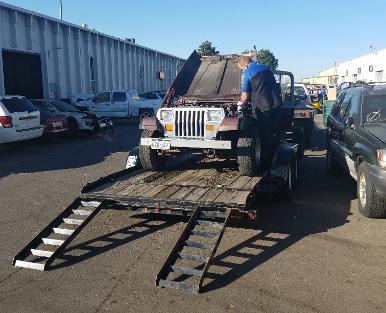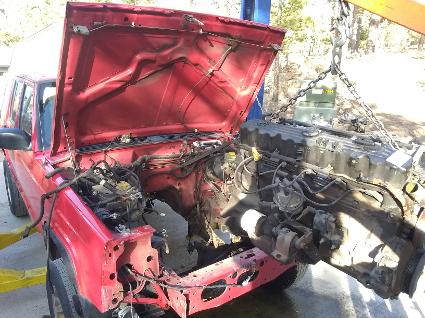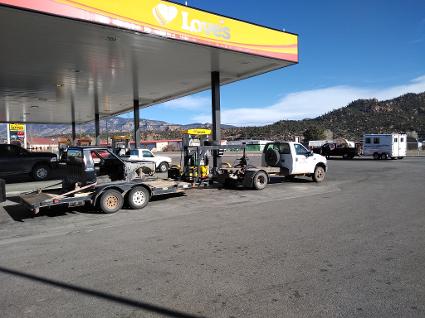 Copyright 2011-2023 Timbukthree 4WD & Automotive LLC. All rights reserved.
Jeep Jeep Parts Jeep Engine Jeep Transfer Case Jeep Axle Dana 30 Dana 35 Dana 44 Chrysler 8.25 Jeep 4.0L Jeep Rebuilt Engine Rebuilt Engine Cherokee Wrangler Grand Cherokee Comanche XJ ZJ WJ MJ YJ TJ Lift Kit Wheels Tires Jeep Transmission Jeep Transfer Case NP231 NP242 Fender Bracket Differential Steering Gears Locker 4WD Offroad Bumpers Four Wheeling Offroading Toyota Toyota Parts 3rd Gen 4Runner 2nd Gen 4Runner